MaxLite Technology (HK) Ltd. is a joint-venture between Chinese and overseas hi-tech electronic corporations. It specializes in high quality LED and LED display including research,development,production and marketing .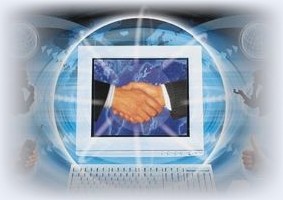 MaxLite has brought in some of the best LED packaging technology and LED display technology in the world. The factory operates over 3000 square meters, including a clean room environment and electrostatic control throughout the manufacturing facility. It is equipped with state-of-the-art automatic machinery for Die Bond, Wire Bond, Encapsulation and Sorting. The company has recruited some of the best managers in the areas of production, research and development and marketing, together with a strong financial and technological base. The company has successfully passed the Swiss's SGS approval and received the quality guarantee system certificate ISO9001:2000 and environment guarantee system certificate ISO14001:2004 and also RoHS certification by SGS and also ETL certification.

  Maxlite Technology is recognized by the City Government as one of the leaders in the optoelectronic industry. Our LED products specialize in the application of advanced full color screen, traffic lamps, automotive-external and internal lighting, high efficiency illumination, LED backlight etc .Our company will contribute to the promotion of semi-conductor industry, environmental protection, and energy saving.

  Maxlite Technology believes in quick response on product development, sincerely wanting to cooperate and team up with vendors and customers, together to serve the end customers and users to build a true strategic partnership and long-term relationship. Together we will capture the fast growing industry and enjoy a fruitful high-speed development. State-of-the-art automatic equipment and technology has ensured the foundation of high quality product and high production capacity.